Gates Repair in Anna,
TX Garage Doors
Do you have a broken drive gate right now? Your drive gate isn't furniture – it's a key element in the security of your home and family as well as the public face of your house. If your automatic gate is malfunctioning, it can cost you thousands of dollars. If your opener is broken, it could close on your car and cause damage.
That's actually happened in Anna, Texas recently. So if it falls into disrepair you're putting that security at risk and sending out a message about your household to the world. Don't let that malfunctioning or broken drive gate become something you just live with – get it fixed, right now, with a single call to Garage Door Repair Anna, Texas at (972) 945-0859.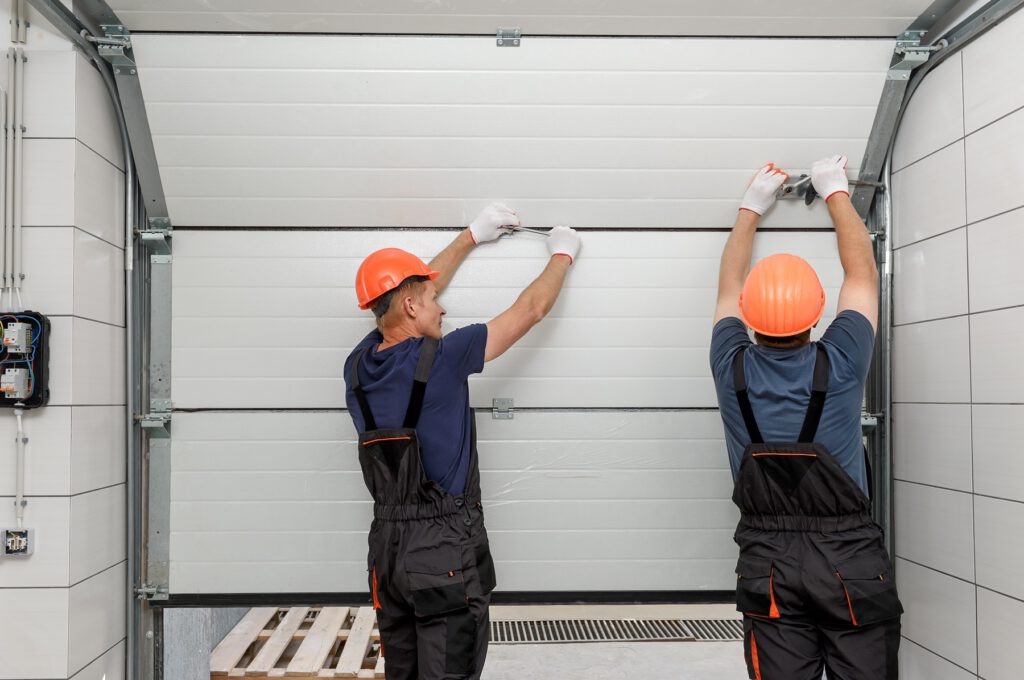 Garage Door Repair in Anna, TX is becoming easier with the help of the Anna TX Garage Door Services. Our years of experience in the business have allowed us to build harmonious relationships with our long-term clients.
The maintenance of your garage door is just as important as its installation. This is why it is essential to get the service of experienced garage door technicians to get the best results. Don't waste your time with other contractors that will charge you so much and yet do not deliver high quality results.
If you have any of the following issues, you can call us and we will help you identify your garage door service needs. Call us immediately if you notice that you have faulty Remote Controls or Door Openers, Keyless Door Pads, Unusual Sounds, foul odor, annual safety checks, emergency garage door repair, and other garage door maintenance service needs.
Call Anna TX Garage Door for a free quote on our services.